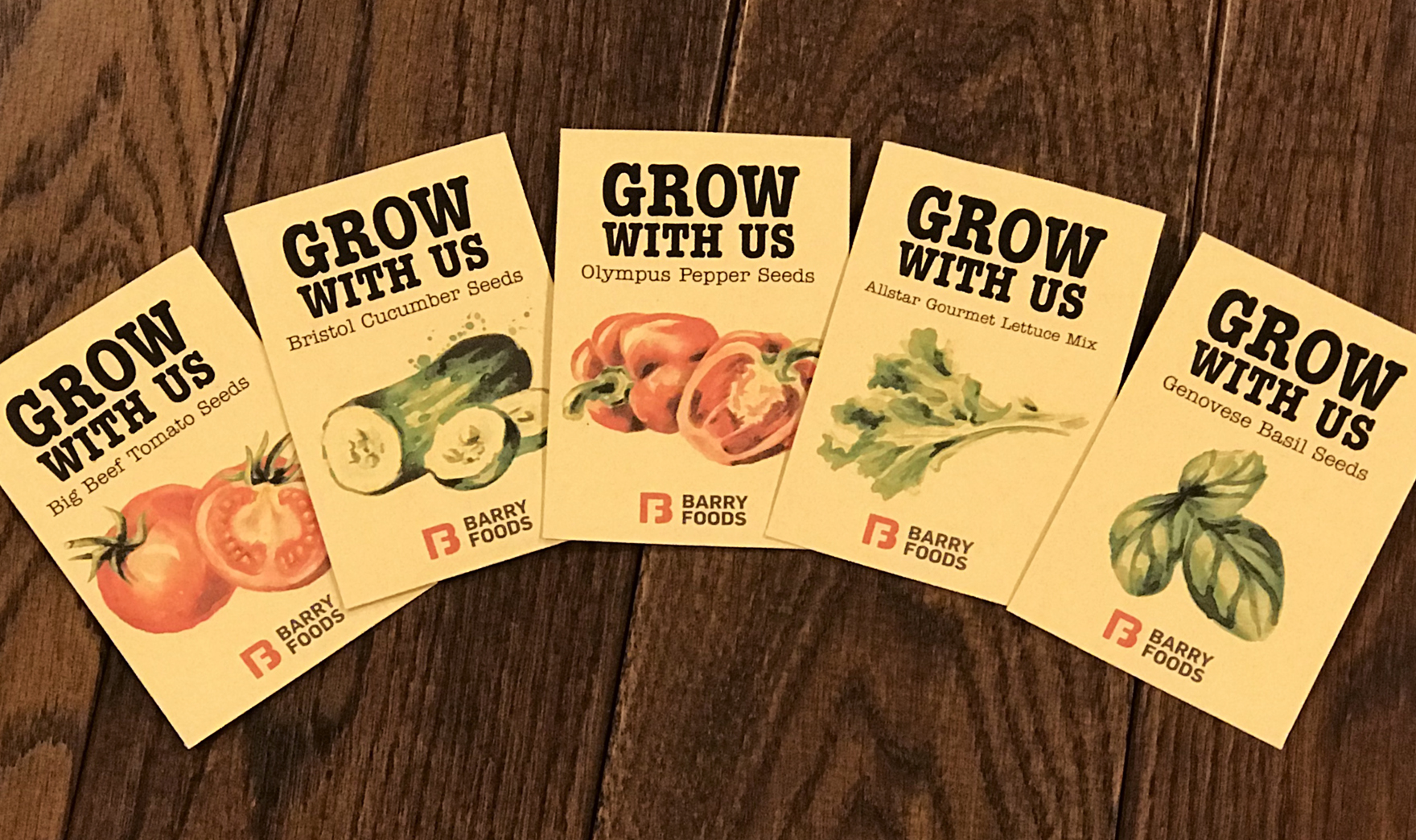 This year we would like to invite all of you to "Grow With Us" and share your experiences. To get you started we are giving away five seed packets of our favorites.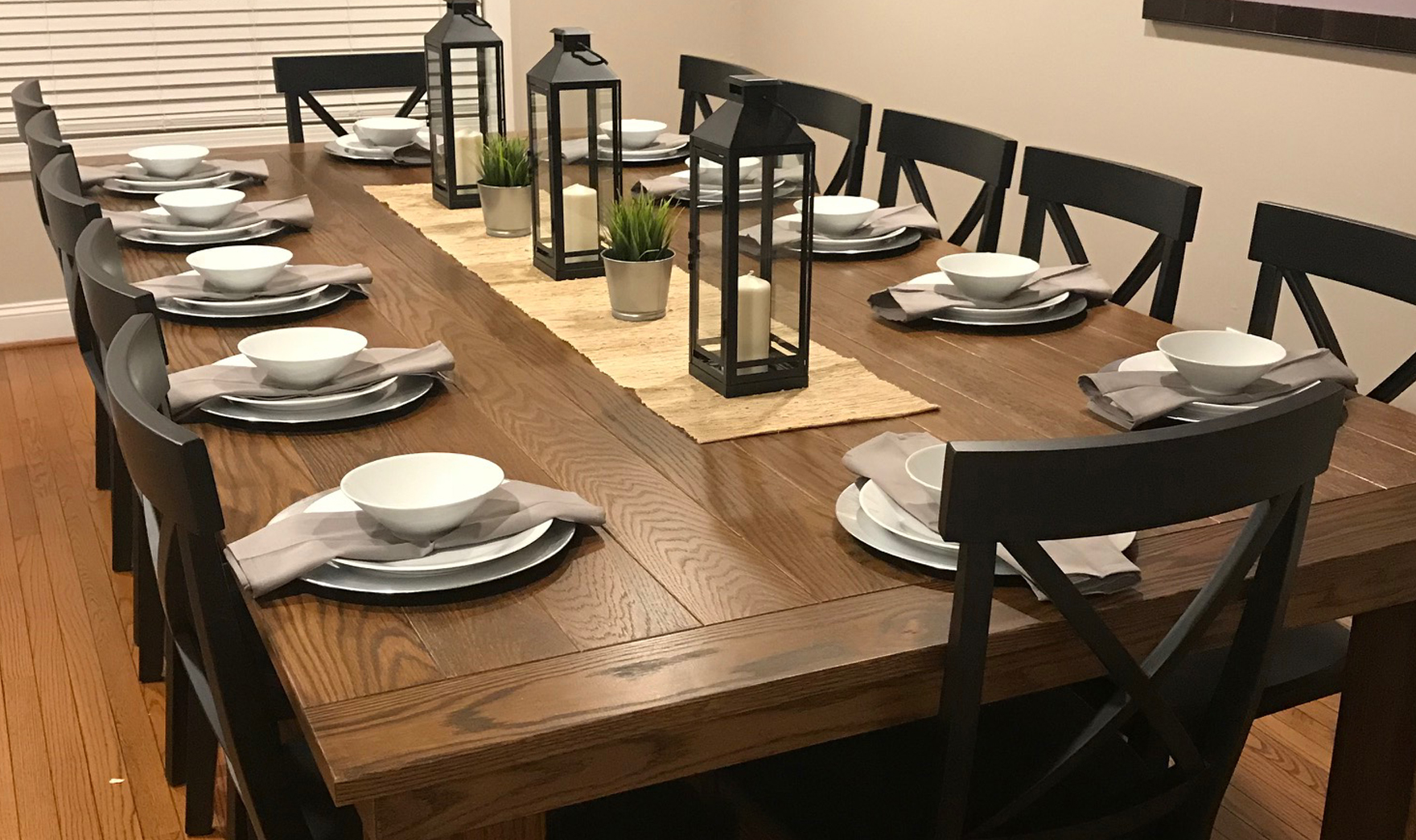 Thanksgiving is a special time of year at the Dean House because it is the one holiday that we host every year. Sitting around the table with our family is something that we look forward to and for years we would spend Thanksgiving morning trying to figure out our table arrangement to accommodate everyone. Each...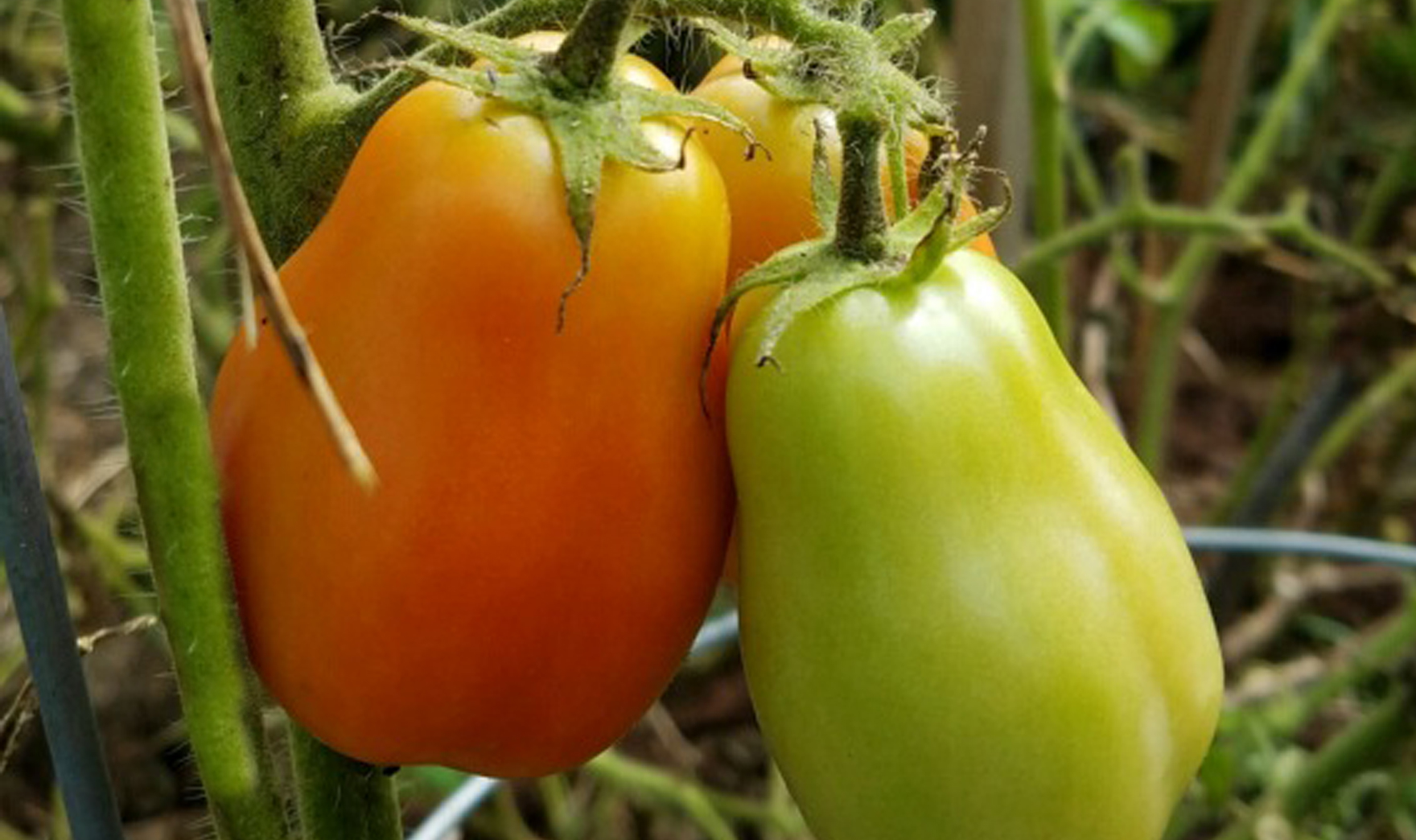 As a home gardener there aren't many things more satisfying than cooking with your own vegetables. Since our garden is bursting with Roma tomatoes and basil this has led to a lot of Italian-inspired recipes hitting our table recently.