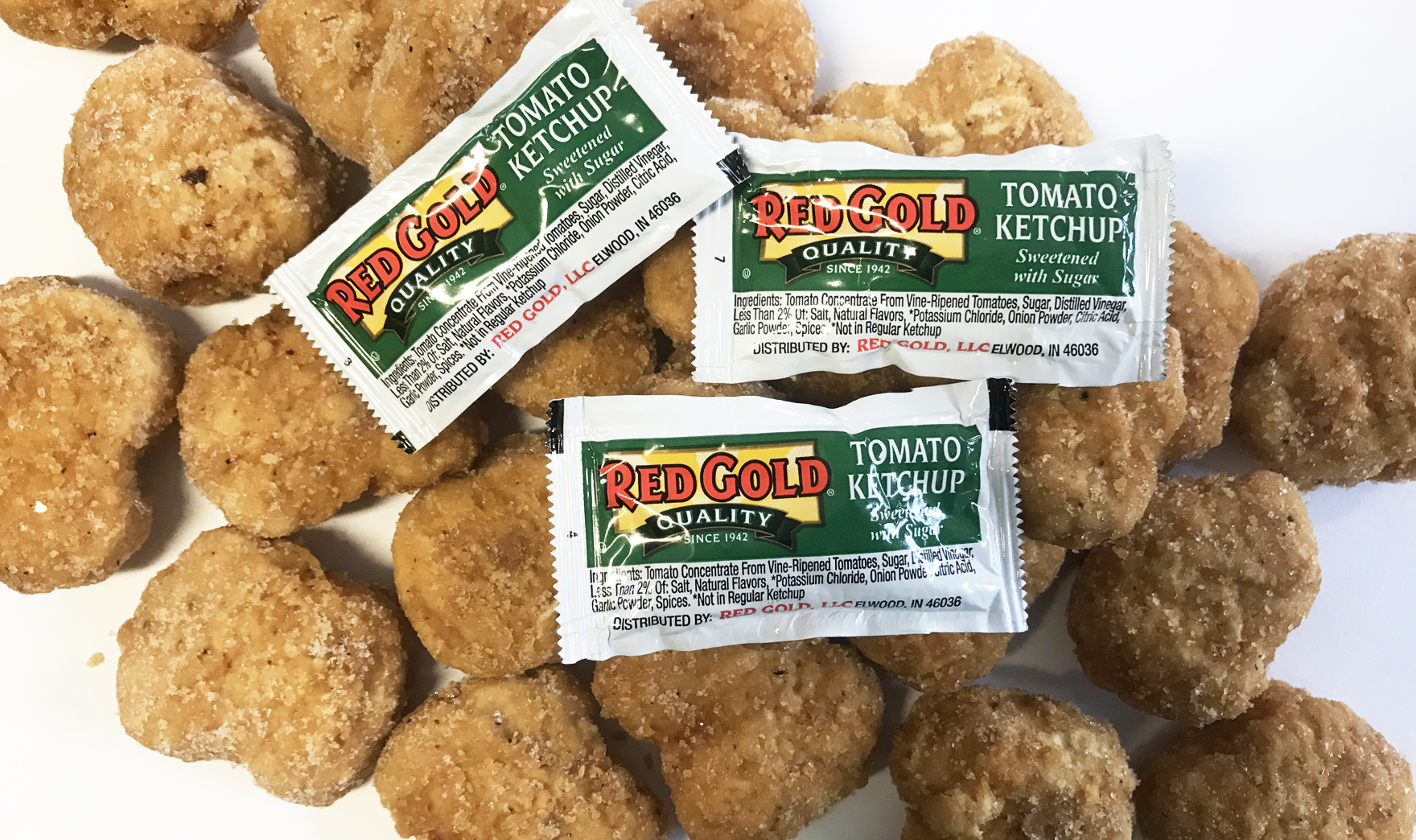 With the new USDA Smart Snacks Standards now in effect, we know that everyone is scrambling to find menu options that meet the requirements. One strategy that we came across recently was the idea of bundling items together to create viable entrées.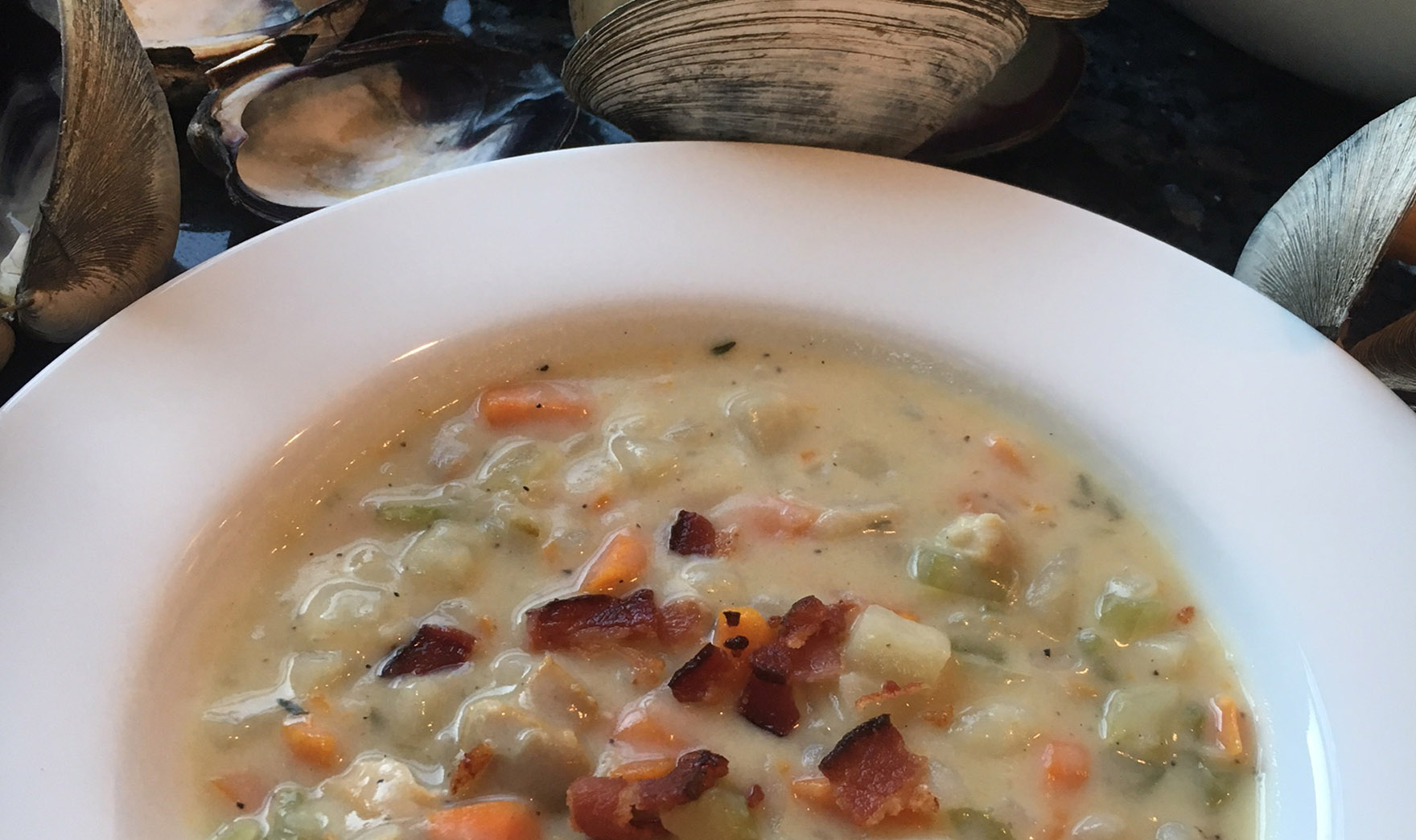 In August we loaded the family up and ventured up to New England for an end of summer vacation. Our first stop was Narragansett, Rhode Island to visit friends. If you haven't been you should add it to your bucket list because this beautiful ocean destination is one of a kind. Fishing, boating and swimming...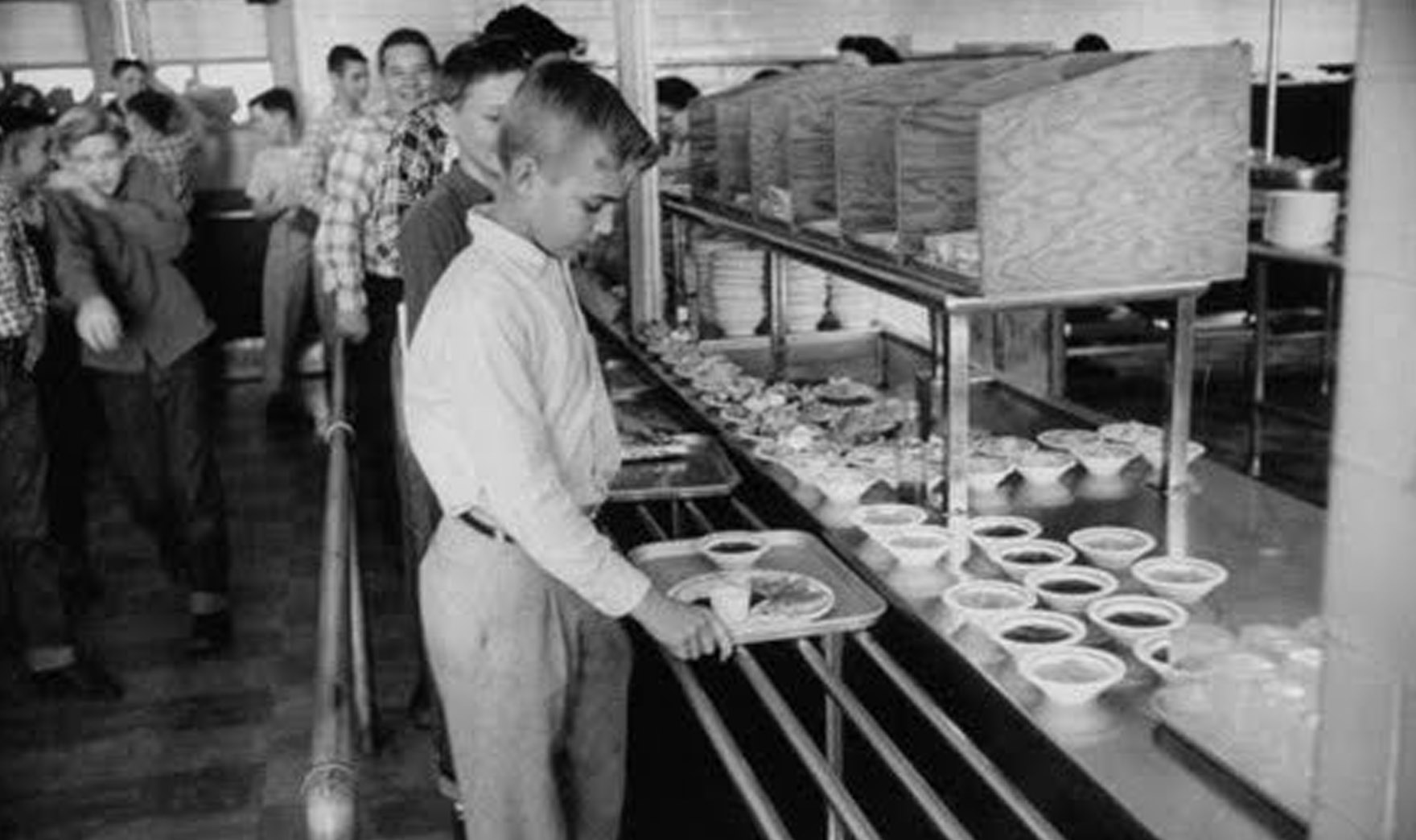 Philadelphia and Boston were the first two American cities to institute school lunch programs, starting at the end of the 19th century.